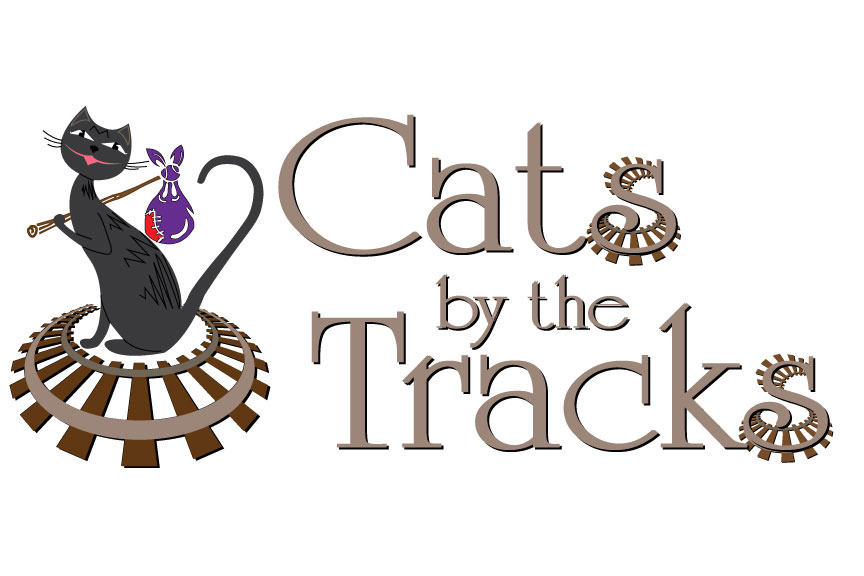 Cats By The Tracks has begun construction on building a foster room! This room will help us save more lives. We saved over 1,000 cats and kittens in 2019, and plan to save more in 2020! With your help, WE CAN DO THIS! This foster room will hold over 40 kitties at a time! HUGE LIFESAVER! We have begun construction and it is going great! Please continue to support CBTT and donate today so we can finish this up!! Thank you so much for your continued support. Pictures attached may not be updated.
What we do!
We rescue cats and kittens from local shelters throughout the Central Valley.
How you can help!
You can help by volunteering, fostering, or donating! To learn more check out our section provided for each!
Adopt from us!
We currently have two adoption centers filled with Cats and Kittens! If you are interested in adopting please email us or visit one of these adoption centers!
How We Can Help…
We can help!
We are occasionally able to take in surrenders from the public, but also do rely on private donations to do so. If you need help with your animal, please contact us at info@catsbythetracks.com and we will search for an option to help your animal.